LIGHT AND DINE PACKAGE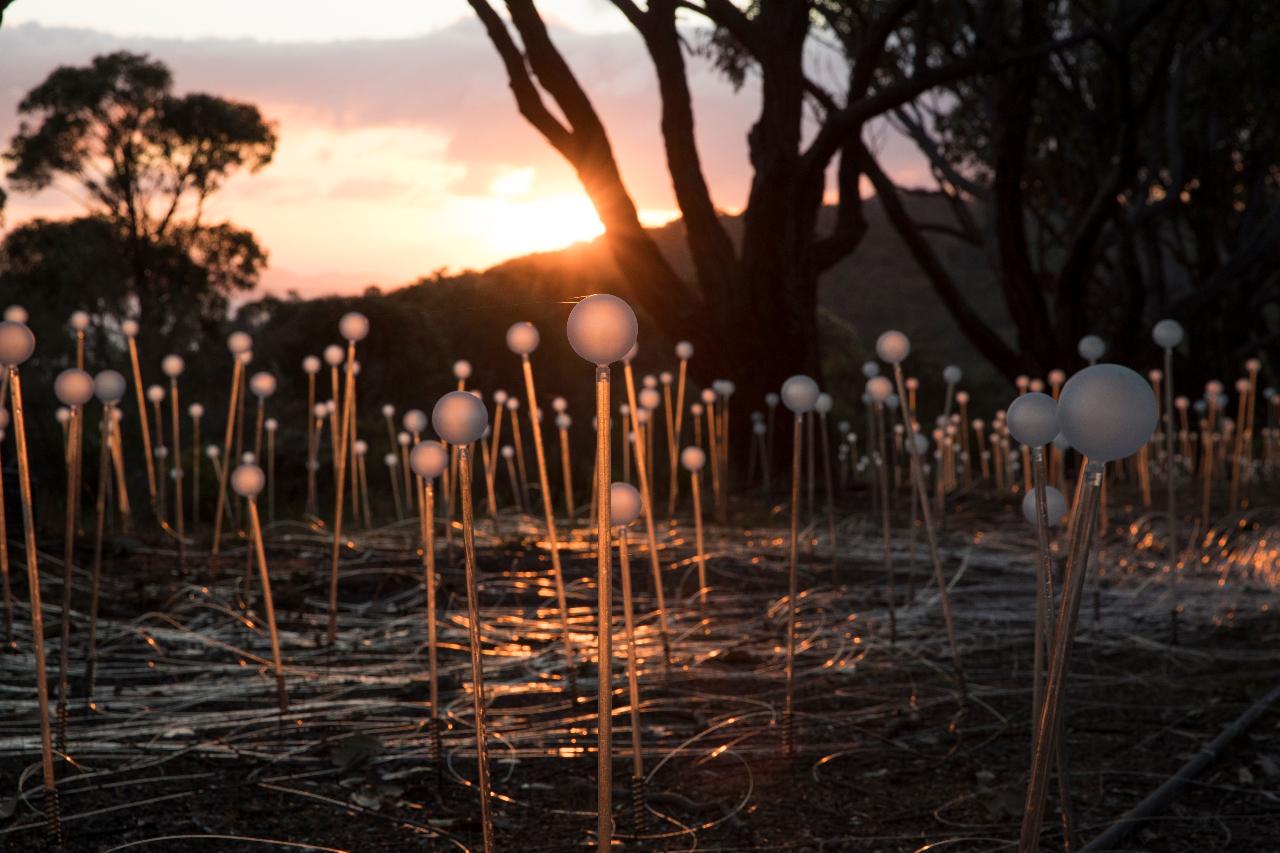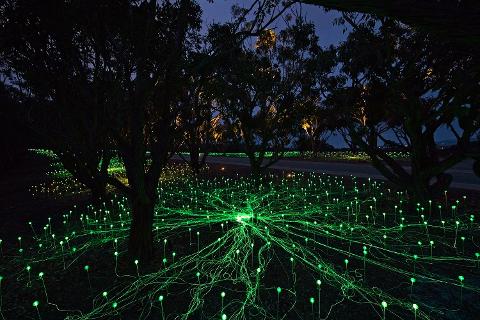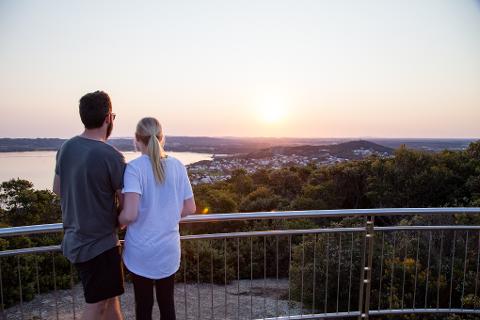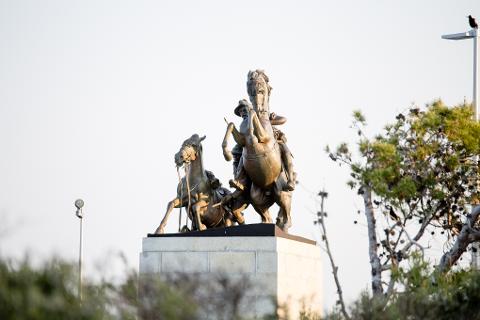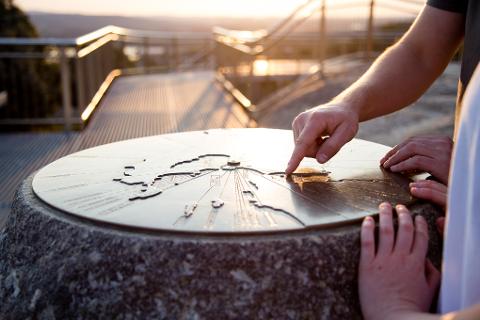 Duration: 5 Hours (approx.)
Location: Albany, WA
Product code: FOLDINE
In 1914 over 41,000 Australian and New Zealand troops amassed in a convoy of over 40 ships in the protected waters of King George Sound, Albany as they awaited their departure to the battlefields of Europe in the First World War. For many, Albany was their last experience of Australian soil.
Today the award winning, state-of-the-art, National Anzac Centre remembers the stories of the men and women who left from Albany and went on to become what is now one of the most significant stories in Australia's short history as a nation, the story of the ANZACs. The precinct surrounding the National Anzac Centre is home to the Princess Royal Fortress, Australia's first federal defence garrison, gun embattlements and scenic lookouts, developed to immerse visitors in the Anzac legend, whilst creating an intimate connection to this special place.

Start your cultural pilgrimage with an afternoon visit to the National Anzac Centre, guests then make their own way to the Field of Light; Avenue of Honour exhibit.
Inspired by Albany's incredible ANZAC Heritage, acclaimed UK artist, Bruce Munro, has created an ephemeral art exhibit featuring 16,000 glass spheres on slender stems planted along the Avenue of Honour at Albany Heritage Park, illuminating the tree-lined path, like wildflowers after rain.

Our tour will take visitors to the summit of Mt Clarence, where guests experience a self-guided walking tour of the ANZAC monuments including the location of Australia's first Anzac Dawn Service Mass. Discover Albany's amazing stories and view the panorama of King George Sound at sunset, imagining the departure of the ANZAC fleet. As our coach leaves Mt Clarence at dusk, guests will experience the panoramic view of the Field of Light; Avenue of Honour exhibit, before alighting for a self-guided walk, immersed in the cascading panorama of 16,000 lights whilst descending through the exhibit, like a field of wildflowers amongst native Australian trees.

A delicious dining experience awaits at Garrison Restaurant and Bar, located next to the National Anzac Centre. Located in the original Quartermasters store, the restaurant enjoys beautiful views over King George Sound, and is renowned for serving the best of the Great Southern's seasonal produce.
Prices include admission fees to the National Anzac Centre, the Field of Light Sunset Panorama tour and a shared tasting menu of premium Great Southern produce at The Garrison restaurant, located in the National Anzac Centre precinct. One commemorative 'ANZAC Stories' DVD is included per
family group.