Albany Spring Mini-Break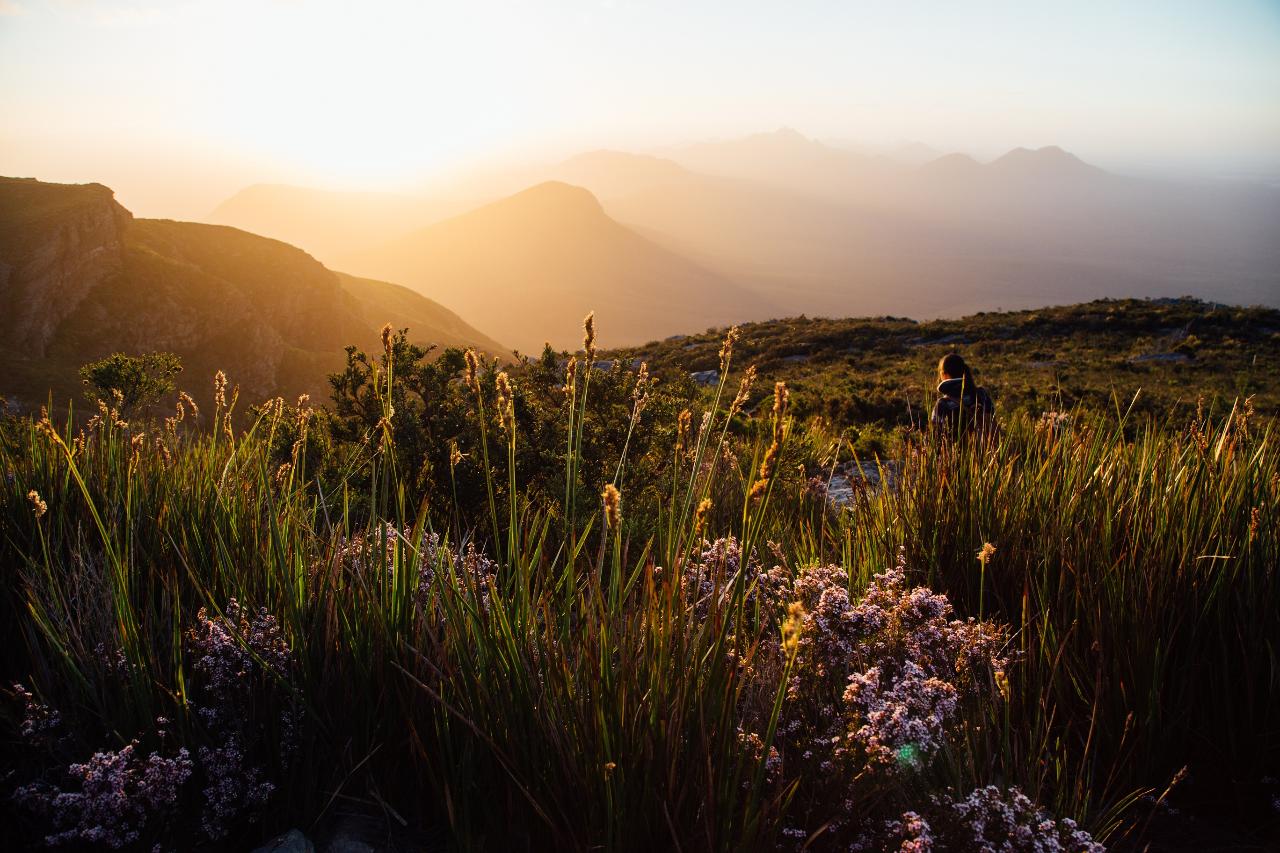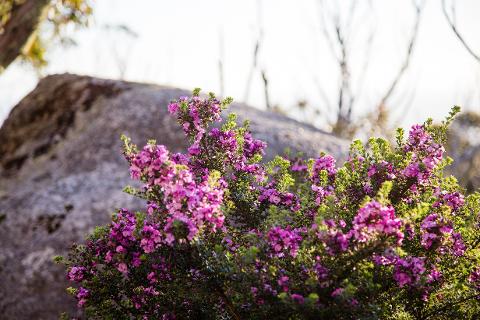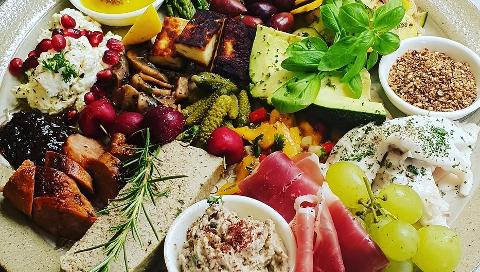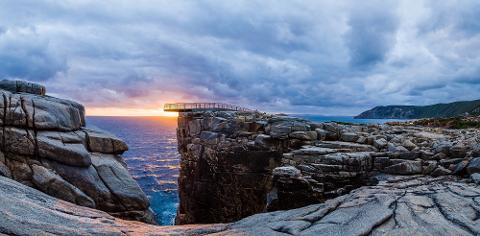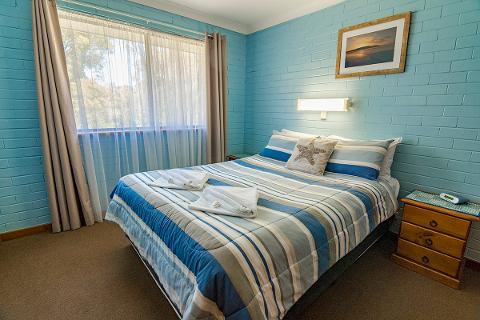 Duration: 4 Days (approx.)
Location: Albany, WA
Product code: SPRINGBREAKS
3 Night / 4 Day Albany Spring Mini-Break - Advertised Inclusions
3x night's accommodation in a One Bedroom Chalet at Emu Beach Chalets, Emu Point
Wildflower pack including a copy of Spring Wildflowers of WA book & self-guide map of the wildflowers of the region
Gourmet Lunch Porongurup Platter for 2 at Zarephath Wines, Porongurup
Entry to the Regional Wildflower Gardens at Discovery Bay, Torndirrup
Entry to Regional National Parks
Click on the Book Now button to view all upgrade options including:
Purchase of the Amazing South Coast Pass, one ticket, three amazing attractions
Upgrade to Dunmoylen House with a gourmet continental breakfast daily

Upgrade to Beach House at Bay Side with bountiful breakfast daily, afternoon tea plate daily, port and chocolates

Suggested Itinerary:
Day 1:
Your Spring Mini-Break starts with a warm welcome at your chosen accommodation in Albany. A choice of property types are available; simply choose from our recommendations. Spend your first afternoon exploring the central shopping precinct of York St, which abounds with charming cafes, quirky stores and historic landmarks. Drop into the Albany Visitor Centre to experience a virtual tour of the coast through VR headsets, collect your Wildflower Pack, National Park Pass and activate the Amazing South Coast Pass (optional extra).
Day 2:
After starting your day with a gourmet breakfast and early morning coffee, you'll be ready for a day exploring the region's natural blooms. The Granite Skywalk at Castle Rock in the Porongurup National Park for those who are after a "WOW - that view!" experience.
Next stop is Zarephath Vineyard for a Porongurup Platter at the stunning Zarephath Vineyard Cafe showcasing all that the Amazing South Coast Great Southern Wine Region has to offer, with sweeping views of Zarephath vineyard, and to the hills and valleys of The Porongurup region beyond. You may like to purchase some wine to enjoy after the day's explorations.
After lunch, further north-east, the Stirling Range National Park is recognised internationally as a biodiversity hotspot, and represents one of only 34 sites in the world that is exceptionally rich in species. The area supports 1500 plant species, which is more than in the entire British Isles. At least 87 of these plant species are found nowhere else in the world. The park is home to five major vegetation communities – thicket and mallee-heath on the higher ground, and woodlands, wetlands and salt lake communities on the lower slopes and plains. During spring the park is a breathtaking garden of wildflowers.
Day 3:

This morning a visit to the Regional Wildflower Garden at Discovery Bay is in order. The Garden includes the preservation and propagation of rare and endangered plants and showcases the unique biodiversity of this region on a scale that all visitors can appreciate and enjoy with over 100,000 indigenous plants to see. We continue to propagate and plant over 130 endemic West Australian plant species, which represent more than 80% of this regions top 11 plant orders. This one square kilometre contains more plant species than the entire European continent. Through the walkways and paths visitors can explore these diverse gardens and experience the plant and birdlife of this amazing South West corner of Western Australia.
After the morning at the Regional Wildflower Garden, make your way to Stony Hill. It has a delightful 500m fairly level circular walk which offers spectacular 360 degree views of Torndirrup National Park. View Peak Head and the Great Southern Ocean facing directly south. Facing North, the Princess Royal Harbour and King George Sound can be seen surrounding the town of Albany. With binoculars it's possible to spot the artillery at the Princess Royal Fortress above Albany many kilometres away. An easy walk to the rocks, Stony Hill looks out over native heathland which is a popular for wildflowers.
The day wouldn't be complete without exploring The Gap and Natural Bridge. Visitors to The Gap can venture onto a new accessible viewing platform 40 metres directly above the surging seas in all but the worst weather conditions. From the gentle and mesmerising heaving of calm seas to the buffeting rush of wind and spray of winter storms the experience changes from day to day. A raised pathway leads from the parking and picnic area across the top of the exposed granite ramparts to reach the viewing platform at The Gap. The pathway gives safe access to the best views while protecting vulnerable plants and lichens on the rock surface from trampling.
Day 4:

After starting your last day in Albany with a scrumptious breakfast, there is more to explore on The Amazing South Coast all within a short scenic drive. If time permits take a visit to Mt Romance and sample the heady scents of Sandalwood products. Ask our Booking team about availability of tours as this time of year is busy with harvest on The Amazing South Coast. All too soon, it's time to head home with wonderful memories... until next time.